Genealogy for
Jeffsonia W. Free
Parents





About Jeffsonia W. Free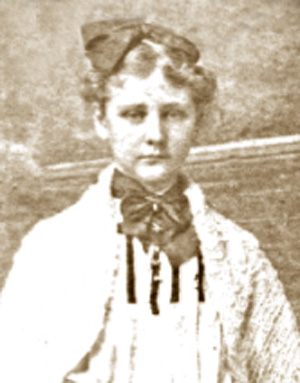 Jeffsonia W. Free
4/6/1889 - 3/27/1881
(Shown at age 16)


Jeffsonia W. Free was born on April 6, 1889 somewhere in Georgia and died on March 27, 1881 in Marianna, Jackson County, Florida. This child lived to be -2932 days old.

She was called "Jeffie". She married James E. Glass

Census
4/21/1930
Altha (Calhoun County)
49 yrs after death
#189- James E. Glass (age 44), Jeffsonia Glass (40), Perry L. Glass (15), Vernon S. Glass (11), Vera L. Glass (8), Malvina J. Glass (5). all children born in FL. James and Jeffsonia were born in GA,He was married at age 28 and she was 24. They rent their home. James is a laborer at Naval stores.
Census
1/1/1940
Altha FL (Calhoun County)
59 yrs after death
family# 267 -J. E. Glass (age 63), J. W. Glass (51), Perry Glass (25), Stanwix Glass (21), Vera Glass (18) & Malvina Glass (15).James works as a Naval Store laborer.James and Jeffsonia were born in GA. All children in FL.

No historical events are available during the life of Jeffsonia Free.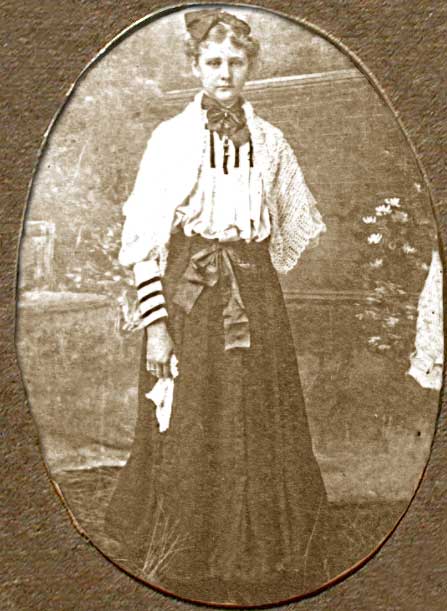 Jeffie Free Glass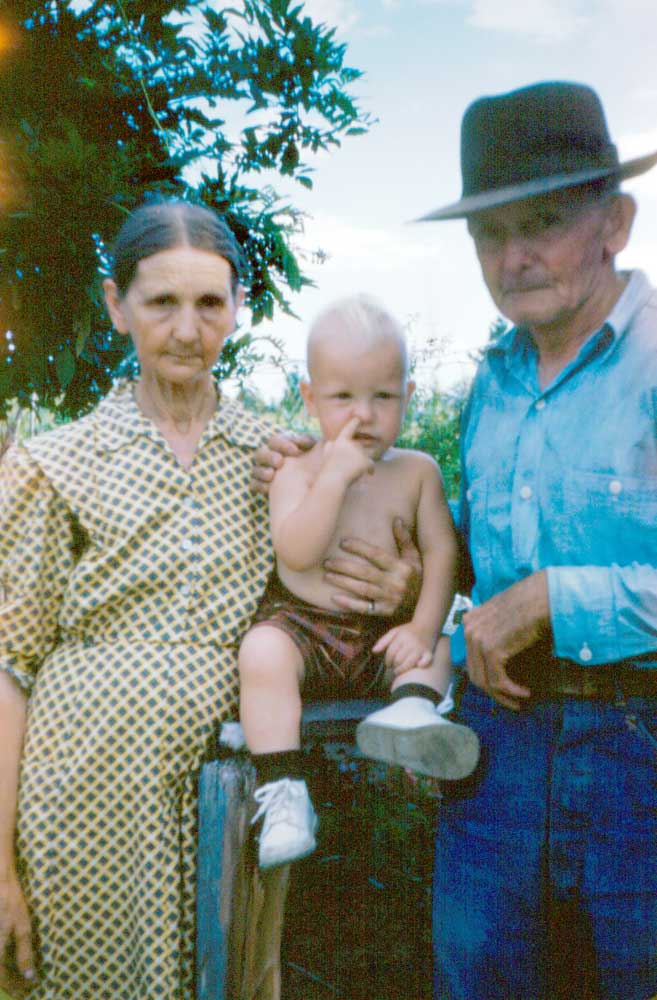 Grandma and Grandpa
Marriages


James Glass


Born on January 1, 1878 and died on August 4, 1967



The Children of Jeffsonia W. Free


19 years old


Vera Laura Glass
Born in Calhoun County, Florida on June 12, 1921 and died in Calhoun County, Florida on May 18, 1968. She was 46 years old.

...






57 years old


Malvina Jeanette Glass
Born in an unknown place on March 16, 1925 and died in Blountstown, Florida on June 25, 2005. She was 80 years old.

She was called "Tique". She married Colin B. Linton in 1942 and married John Lee Halley on 1/24/1947....